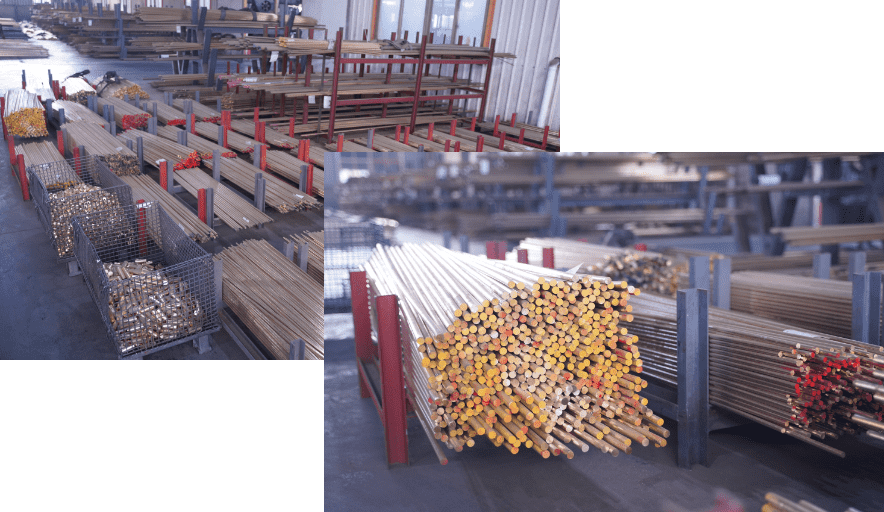 Best & Honest have many kinds of copper rods that are different on material and component. To prevent the mistaken and mix use of them, we spray different colors on the copper rods according to their types. In our Baiting Workshop, there are 12 tons of copper processed to the right length.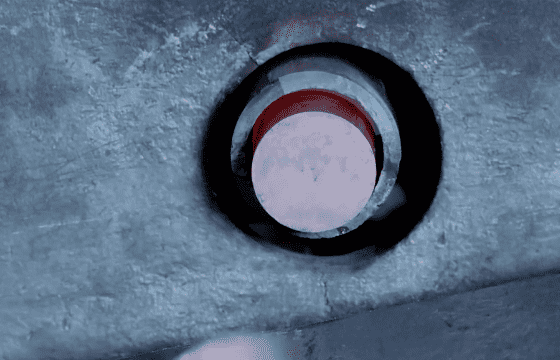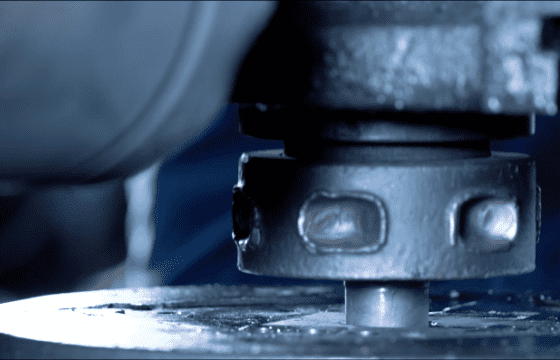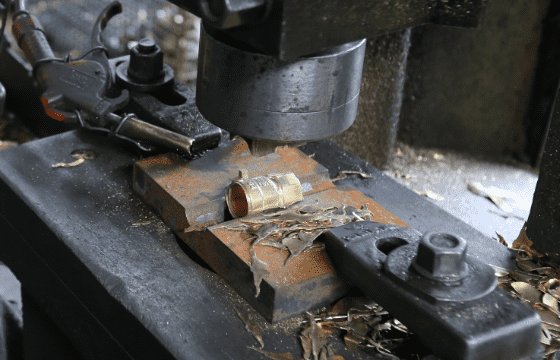 To forge copper rods into the required shapes, we need to heat them to a certain temperature and then they will be soft enough to be reshaped. The following data are the daily outputs of our hot forging lines:
40T: 11000-12000 Pcs/day; 63T: 6000-7000 Pcs/day; 80T: 10000 Pcs/day; 100T: 7000 Pcs/day; 125T: 4000 Pcs/day; 160T: 3000 Pcs/day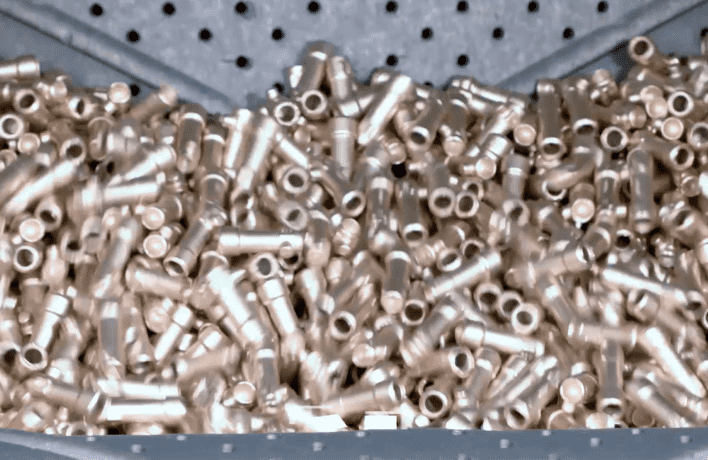 Shot blasting makes the roughcasts more smooth and cleaner. With the accelerated abrasive, the copper roughcasts are deburred, desanded. Best & Honest can finish the surface treatment of 7-10 tons of copper roughcasts per day.